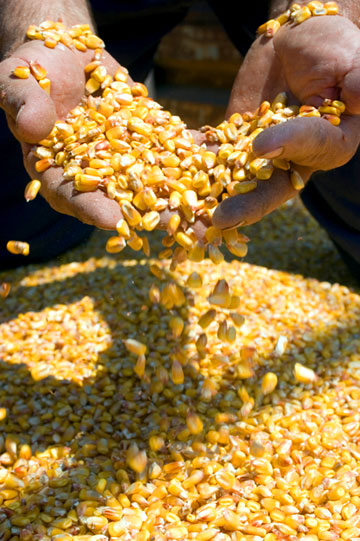 As a charitable non-profit organization, Barnabas Baptist Church relies on your generosity in order to carry out our mission of making a difference in our community by encouraging God's plan for their lives and live in obedience to his Word in all phases of our lives.
We believe that God has called every church body and every member of the church to spread the encouraging Good News of the Gospel of Jesus Christ. (Mt 28:19,20)
We believe that God has called on believers to support the local body through tithes and offerings (Mal 3:8-12).
We believe that if we give generously we shall also reap generously (2 Cor 9:6-8 and Luke 6:38). Thankfully the reaping is not always monetarily but also spiritually e.g. peace, joy, love, etc.
Give Tithes, Offering, or a Donation
Click Here to Give Online
OR
Text your offering amount to 214-888-3993